We are a family-owned and family-operated custom carpentry business specializing in all things wood. While a common saying in the carpentry world is "Measure Twice, Cut Once", we prefer to Measure Right, Cut Once! Why not get it right the first time?
Located in Northern Virginia, we service the Washington, DC, Maryland and Virginia area. With a combined experience of over 40 years of custom carpentry and installation we can make just about anything out of wood. What we can build is only limited by your imagination and a few (but possibly not all) laws of physics.
We'd love to be able to service you, but if we are too far, then we hope to inspire you wherever you live! We firmly believe that everyone deserves to have a living space that in their heart is their HOME! Sign up here to get an email update when we publish a new exciting update or another wood design!
Contact us for anything we can do to assist in turning where you live into your home! And to make it a place you are happy to call your home – with custom furniture, space organization [shelving, etc] and custom stairwells. If it involves woodworking – we can take care of it for you! On-site custom cabinetry and carpentry, some furniture to order – call for specifications.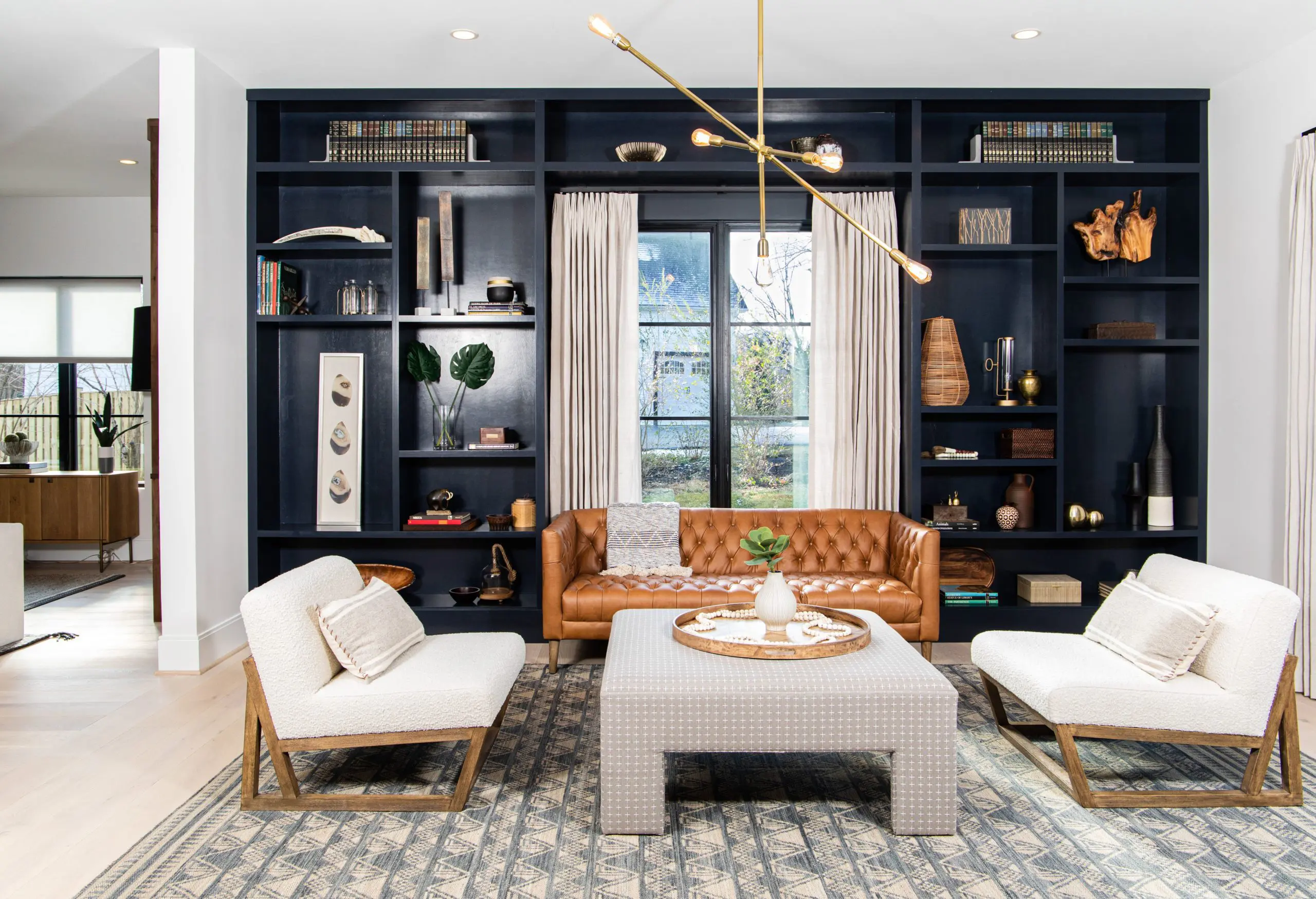 "Unquestionably some of the best people you could ever hope to do work for you. I have been familiar with them for years. Their job ethic is rarely found, that of a century of old-world master-craftsmen who take pride in their workmanship and quality. They always deliver what they promise and then some." 
Relentles pursuit
of perfection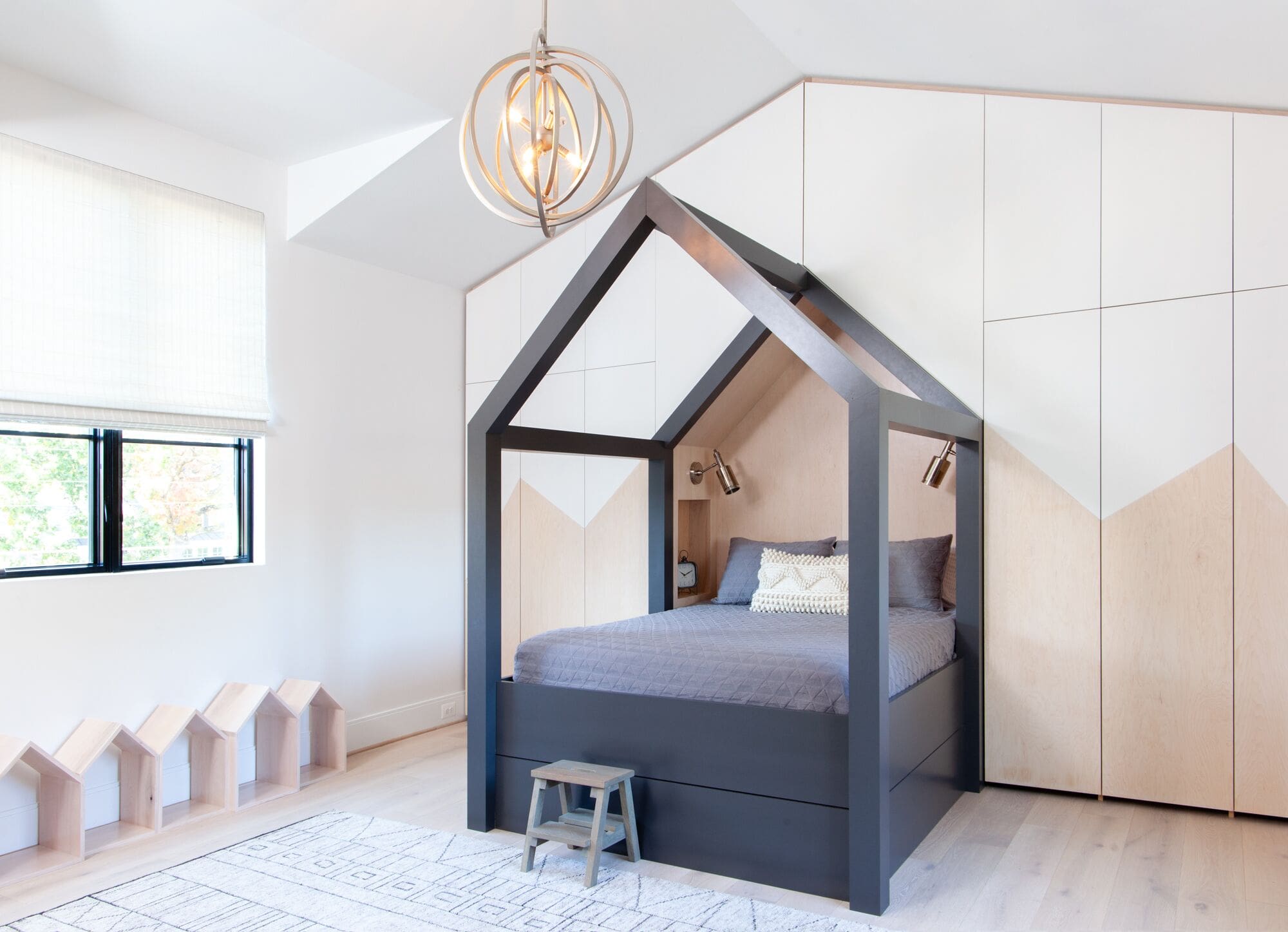 Whether the job is big or small we go through the same thorough process from conceptualizing your dream to full installation.  You participate in the process as much or as little as you want.  We just want to make sure we've captured your vision perfectly!
We pride ourselves in our friendly demeanor and dedication to the customer. We know there's nothing more off-putting than receiving an unfriendly reply when inquiring about a service. Hey just because we work with hammers doesn't mean we have to be tough as nails when having a conversation.
So go ahead! Ask us your questions or consult with us on your dreams! No job is too big or small and no dream is too wild. Look forward to hearing from you! You can also upload any reference materials and we will get back to you!
We service the Washington, D.C. metro area (D.M.V)