Our carpentry skills know no bounds.  We will work closely with you to bring your dream project to life.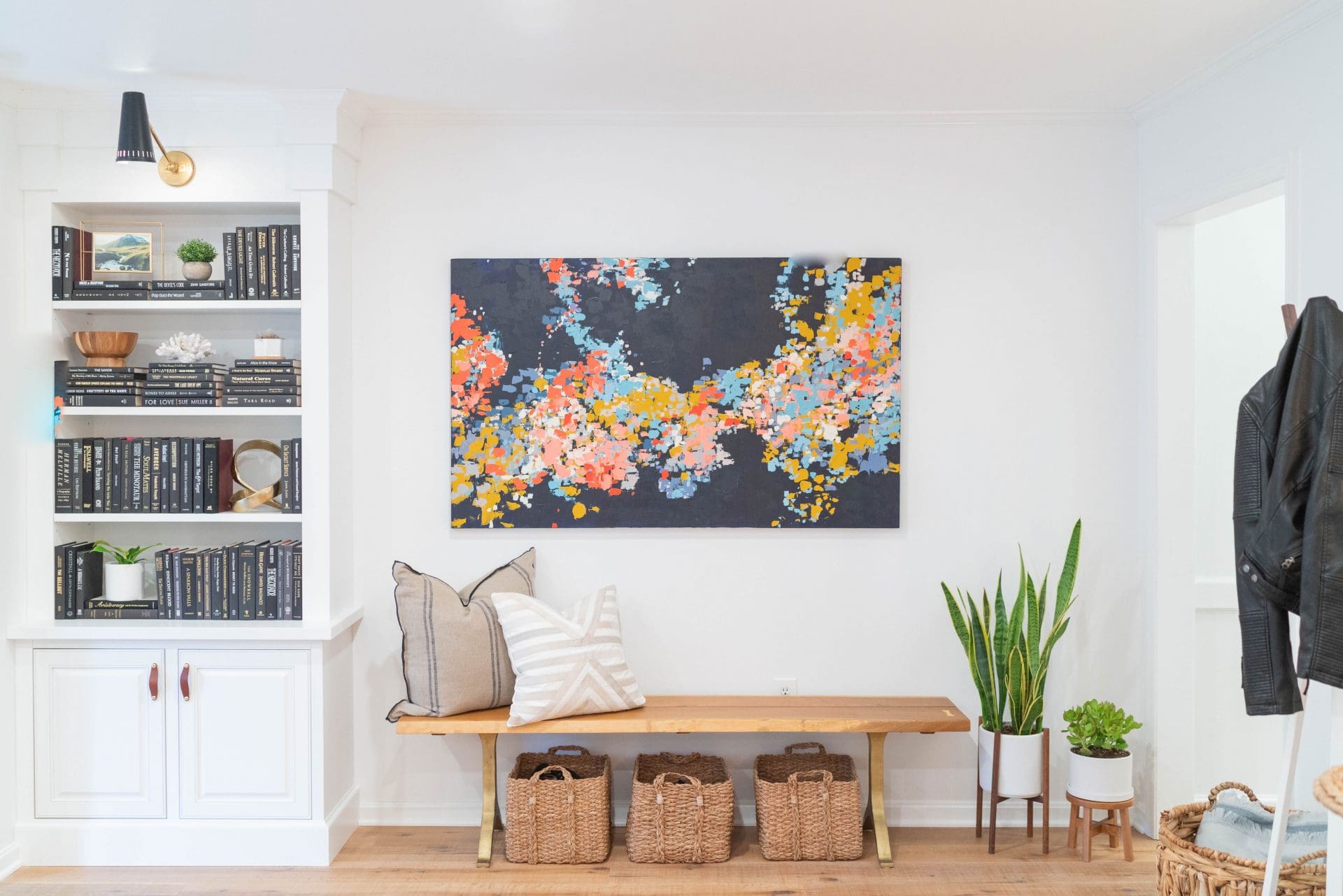 we design to your specifications
Whether the job is big or small we go through the same thorough process from conceptualizing your dream to full installation. You participate in the process as much or as little as you want. We just want to make sure we've captured your vision perfectly!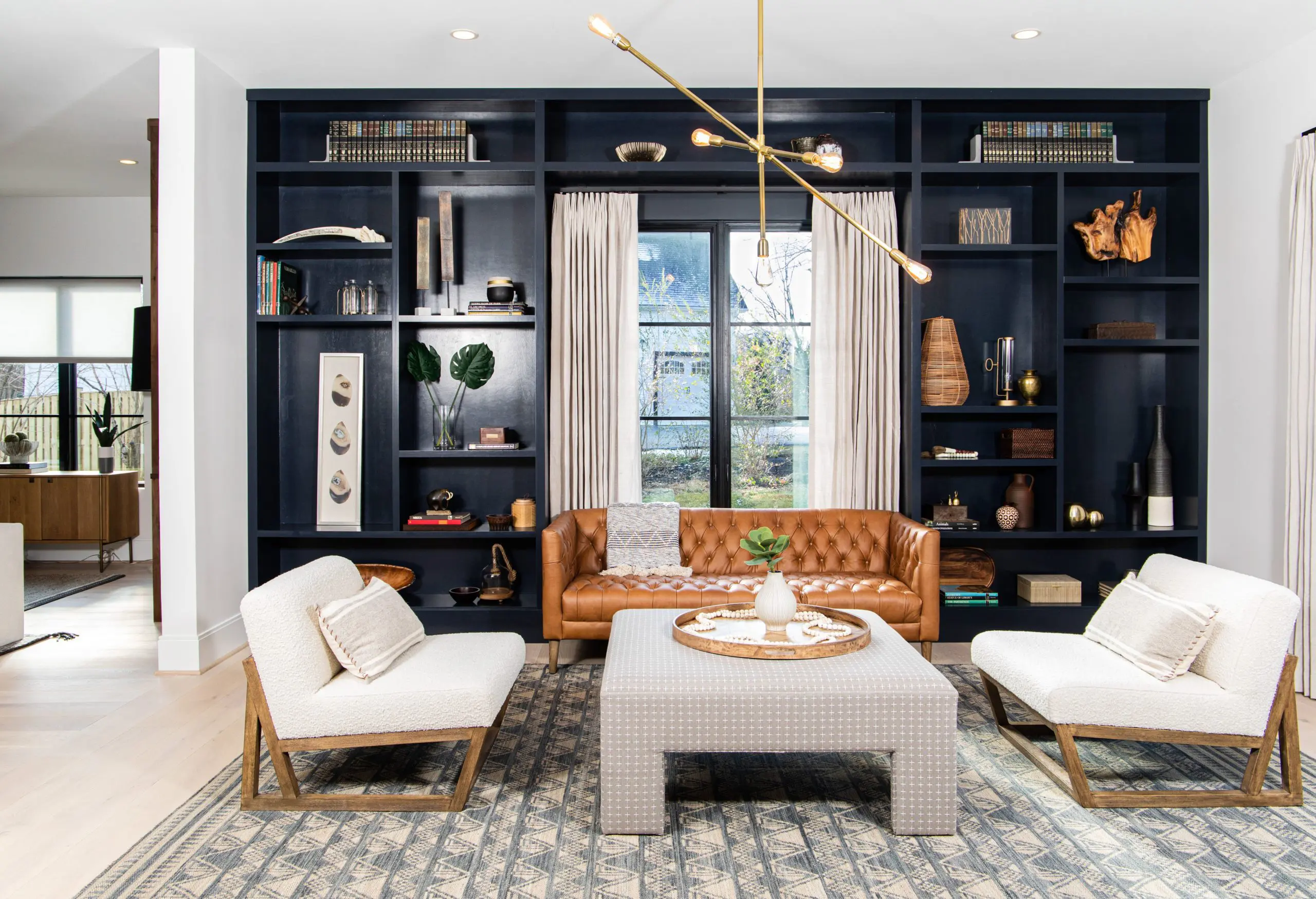 Custom Built-ins
Custom built-ins are all the rage these days. Who doesn't want to take advantage of free space in their home for something practical? Maybe you want to build a storage space around an existing sink, work a bookshelf into an existing wall or add a closet into an existing room. The possibilities are endless. Even if you don't know exactly what you want, allow our designers to get to work dreaming up some wild idea that you just might fall in love with.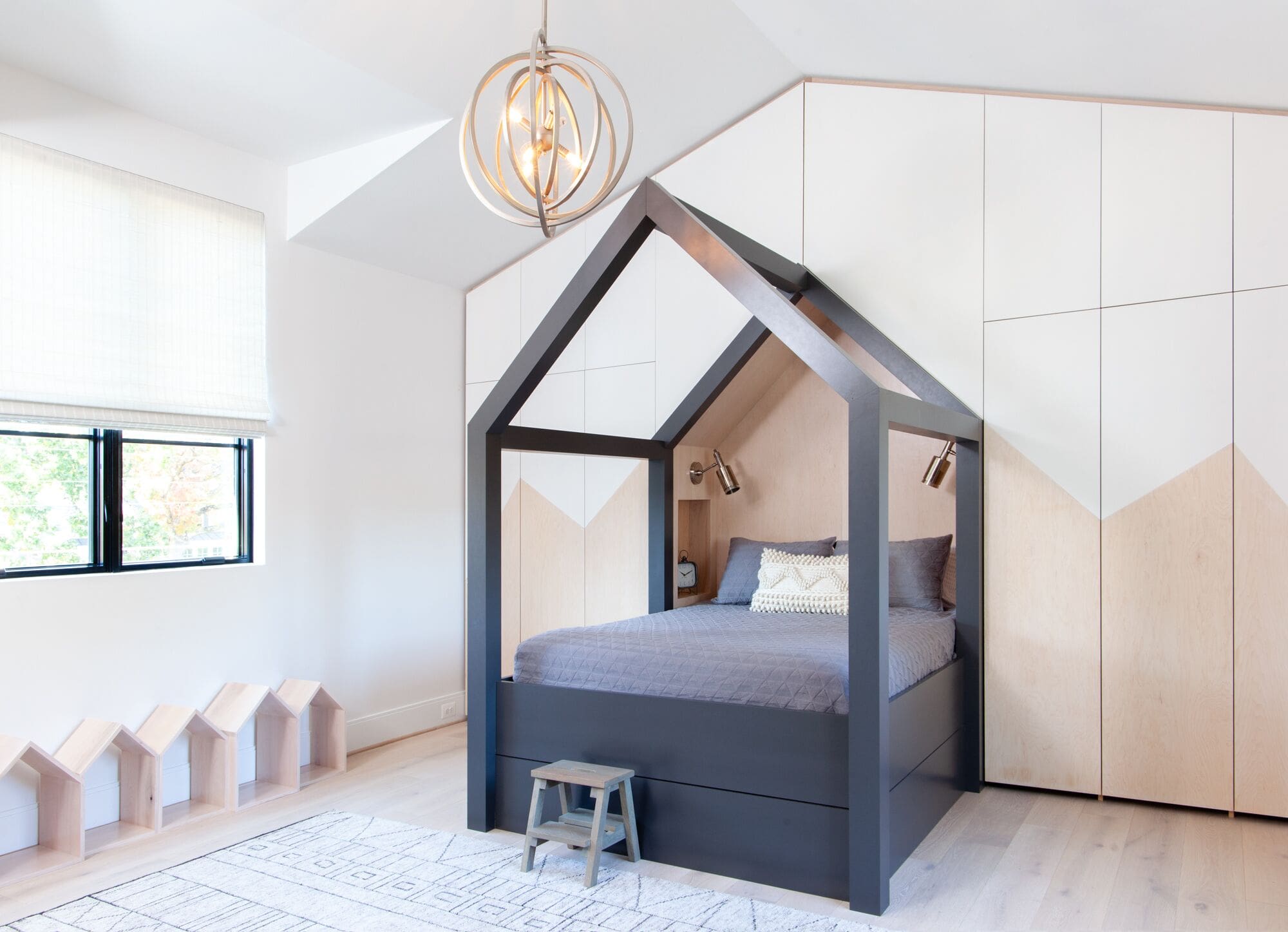 Custom Furniture & Modifications
Be it a bed frame, head board, dresser, bookshelf, chest of drawers, table, chair or stool, we can custom design and build any piece of furniture for your home. We'll talk to you about what you had in mind so we're both on the same page. Next, we'll draw out a 3D rendering of the piece, making any tweaks until you're satisfied. That's when we get to work building the perfect piece to accent your home. See our Gallery for some of the beautiful furniture we've created.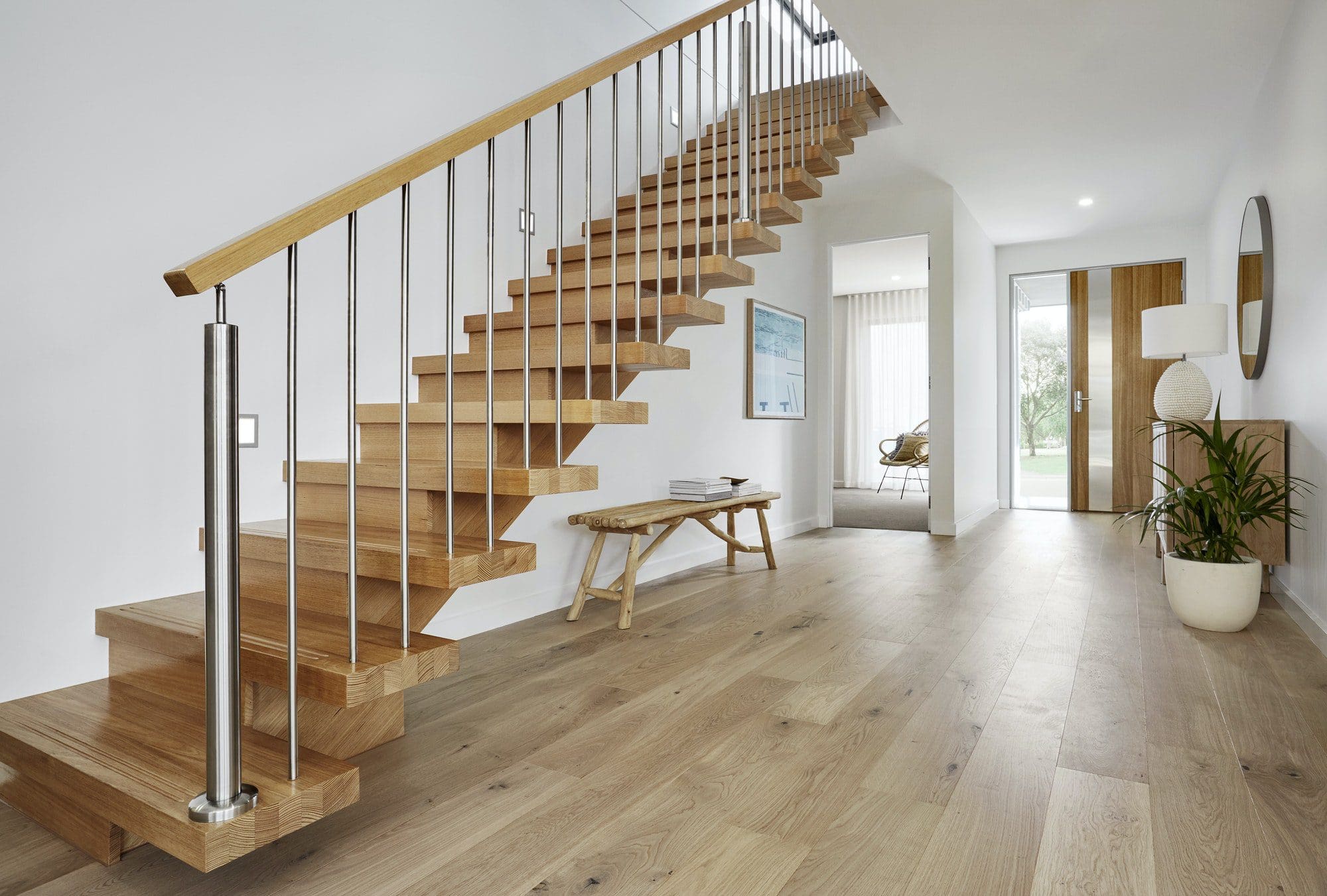 Stairway Renovations & Installations
With years upon years upon years of experience in stairs (did we mention we have years of experience?) PARZ has created some real beauties in the stair world (for some, "stairs" is like a whole other planet). In fact, we're known for it. Whether you're looking to repair your stairway or completely re-do the whole thing we can take care of the entire project for you.
Custom Cabinets
Creating custom cabinetry is a unique skill possessed by few. Parz Designs brings decades worth of craftsmanship to the table. Whether you need an upgrade to your existing kitchen or office or if you need storage solutions that compliment your home decor we can do anything.